Aaron Ransom, MSEd, USATF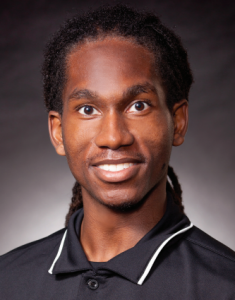 Sports Performance Coordinator, MSEd, USATF
Areas of Specialization: Specializing in injury prevention, speed development, agility training, and athletic performance; Aaron has a variety of experience with athletes. Before attending East Carolina University, Aaron was a rising track star.  He was even named an AAU National Champion in the 4×100 Relay in 2006. His abilities led him to East Carolina where he was a sprinter and long jumper.
Education
Bachelors of Science in Health and Fitness, East Carolina University
United States of America Track and Field Level 1 Coach (USATF-1)
After college, Aaron worked as a Football Strength and Conditioning intern at the University of Virginia. There, he was able to work first hand with Division 1 athletes and some NFL prospects. Following his time at the University of Virginia, Aaron worked as a Physical Conditioning intern at IMG Academies. While at IMG, he was able to work with professional athletes from the NBA, NFL, and Tennis.