Dave Roush, LPTA, GTS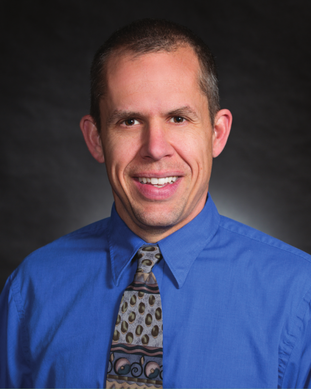 Physical Therapy Assistant
Areas of Interest: Graston® Therapy Certified Specialist, McKenzie Therapy; Sports and Athletic Injury Rehabilitation; Running Injuries; Shoulder Injuries; Kinesio Taping®; Total Joint Replacement Rehab; General Orthopaedics.
Education:
• Associate of Applied Science, Physical Therapy, 2001, Tidewater Community College, Virginia Beach, Virginia
Dave is a native of Chesapeake, Virginia. He enjoys spending time with his wife and their two daughters, and running in his spare time to stay in shape.