Judith Mitnick, MS, RD, CDE, CSSD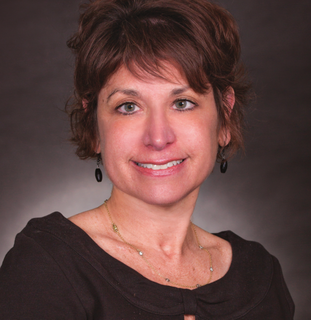 Areas of Specialization: Diabetes; Weight Management; Sports and Fitness Nutrition; Eating Disorders; Cardiovascular and Corporate Wellness Nutrition; Pediatric Nutrition Issues.
Education:
• Bachelor of Science, Nutrition and Dietetics, Michigan State University, East Lansing, Michigan
• Master of Science, Nutrition, Massachusetts General Hospital Institute of Health Professions, Boston, Massachusetts
• Registered Dietitian (Academy of Nutrition and Dietetics)
• Certified Diabetes Educator (American Association of Diabetes Educators)
• Certified Specialist in Sports Dietetics Originally from Michigan, Judy has enjoyed living in Virginia Beach with her husband and two children for more than 20 years. She enjoys running and playing tennis.