Susan Cattenhead, MOTR/L, CHT,CLT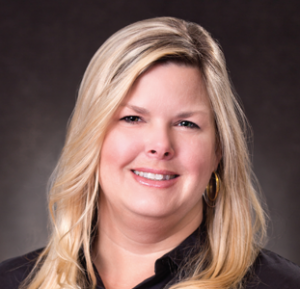 Occupational Therapist
Areas of Interest: Susan has practiced occupational therapy for 17 years in several different areas including therapy with children, young adults and the elderly. For the last seven years, Susan worked with board certified hand surgeons and has a strong passion and skillset in the specialized area of hand therapy.
Education:
• Masters of Occupational Therapy Degree, University of Southern Maine
• Board Certified Hand Therapist
• Certified Lymphedema Therapist
Susan is hardworking, honest and committed to her patients and peers. She has strong patient values and has chosen to work with Bon Secours In Motion because of their excellent reputation for care for those in need.
Born in Newport News, Susan has also lived all over the world from Germany to North Carolina. She moved back to Portsmouth, VA when she was 10 and now resides there with her husband and two labs, Jax and Kali. On the weekends she loves to camp, travel, go to the beach and spend time with friends and family.
Good help is me… "I have always had the desire to help others… it's in my blood."