Anette Brinkley, PT
Areas of Specialization: Anette has advanced training in several different advanced manual therapy techniques, myofascial release, Postural Restoration, Pilates, Vestibular therapy and Proprioceptive Neuromuscular Facilitation Techniques.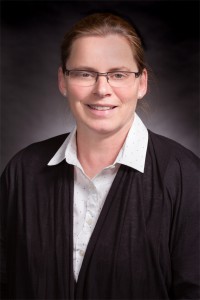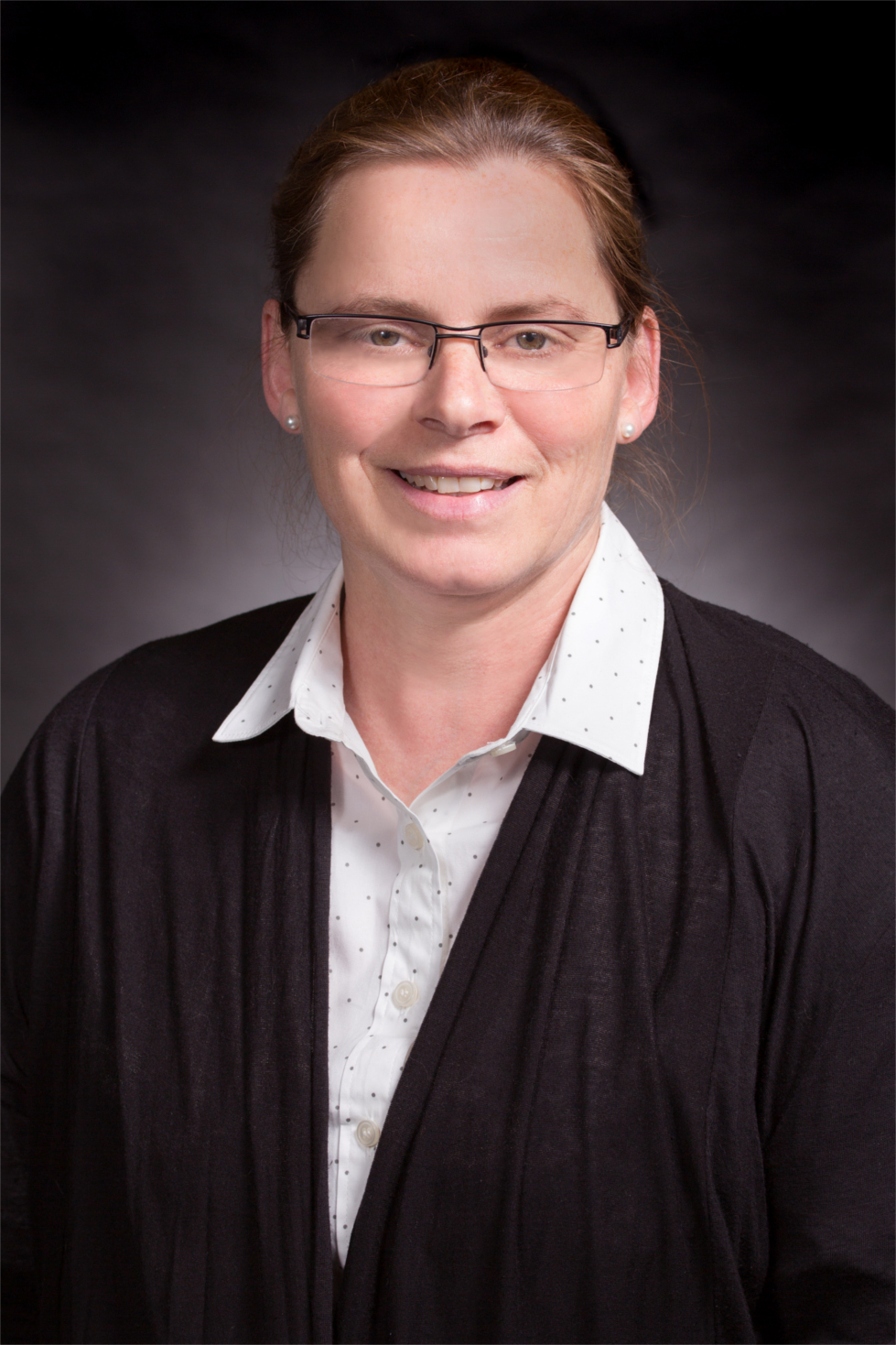 Degree from Physical Therapy and Massage School of Worms in Germany
Paramedische Hogeschool Fontys Physical therapy School in Netherlands
Certified in Neuro Development Techniques
Anette is adaptable, empathetic and inquisitive. She is great at anticipating the needs of others and assuring patients receive a genuine and caring therapy experience.
Anette is one of our most highly trained and experienced therapists. She studied Physical Therapy in various places throughout the United States and Europe. She speaks fluent German and travels there yearly to visit family and friends. Anette lives in Newport News with her husband, three kids and dog, Chloe. Her passion for an active lifestyle is contagious, Anette's kids love sports and dance. On the weekends she can be found cheering her kids on in their many activities and spending time in the outdoors hiking, skiing or gardening.
Good help is me… "I am most proud of having an opportunity to make a difference in people's lives"