Courtney Courson, DPT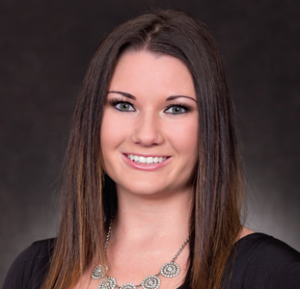 Physical Therapist
Areas of Specialization: Manual Therapy, Sports Rehab, General Orthopaedics of the Shoulder, Hip and Knee
Education: 
• Bachelor of Science, Exercise Science, 2011, Longwood University, Farmville, Virginia
• Doctorate in Physical Therapy, 2015, Lynchburg College, Lynchburg, Virginia
• Member, American Physical Therapy Association
Courtney is a Virginia Beach native. She is a former Beach FC and Longwood University soccer player. When not treating patients, she enjoys time at the beach or spin classes, and she is interested in coaching a women's travel soccer team.